First Impressions Concierge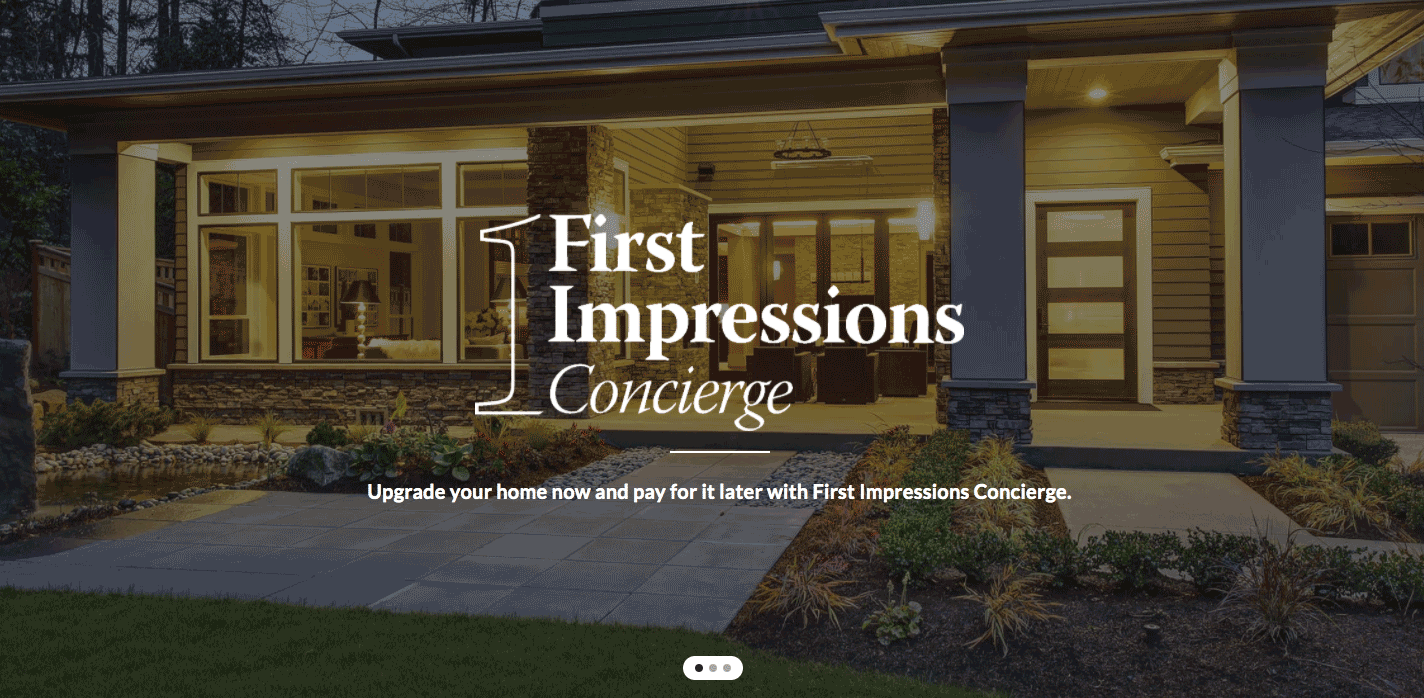 First Impressions Matter on the Market
With First Impressions Concierge, you can sell your home faster for
top dollar with services like staging, flooring, painting and more.


We're at your service, no matter what your home needs including: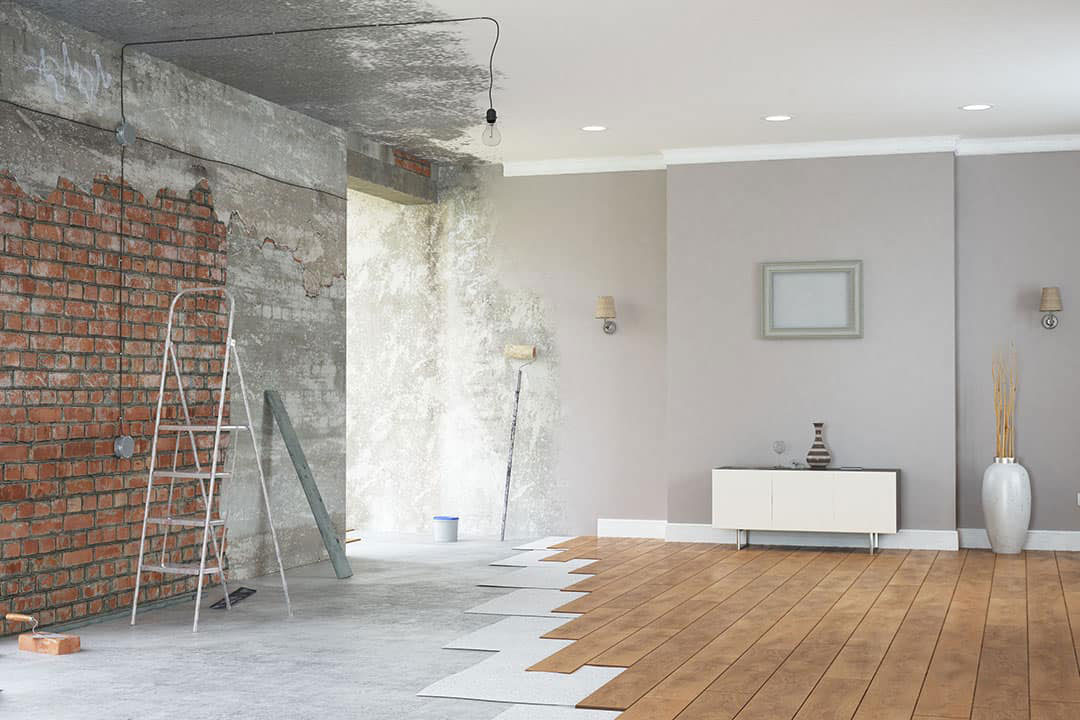 Renovations

From repairs to rebuilds, we've got you covered.



New flooring
New countertops
Kitchen and bathroom improvements
Roof repair
Electrical work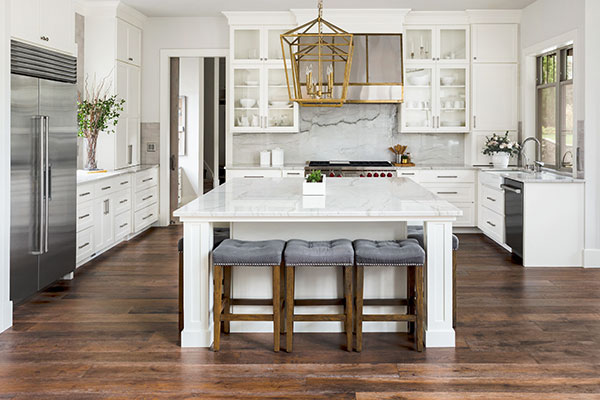 Staging & Styling

Out of date property? That's our specialty.



Interior and exterior painting
Professional staging
Window treatments
Landscaping and fencing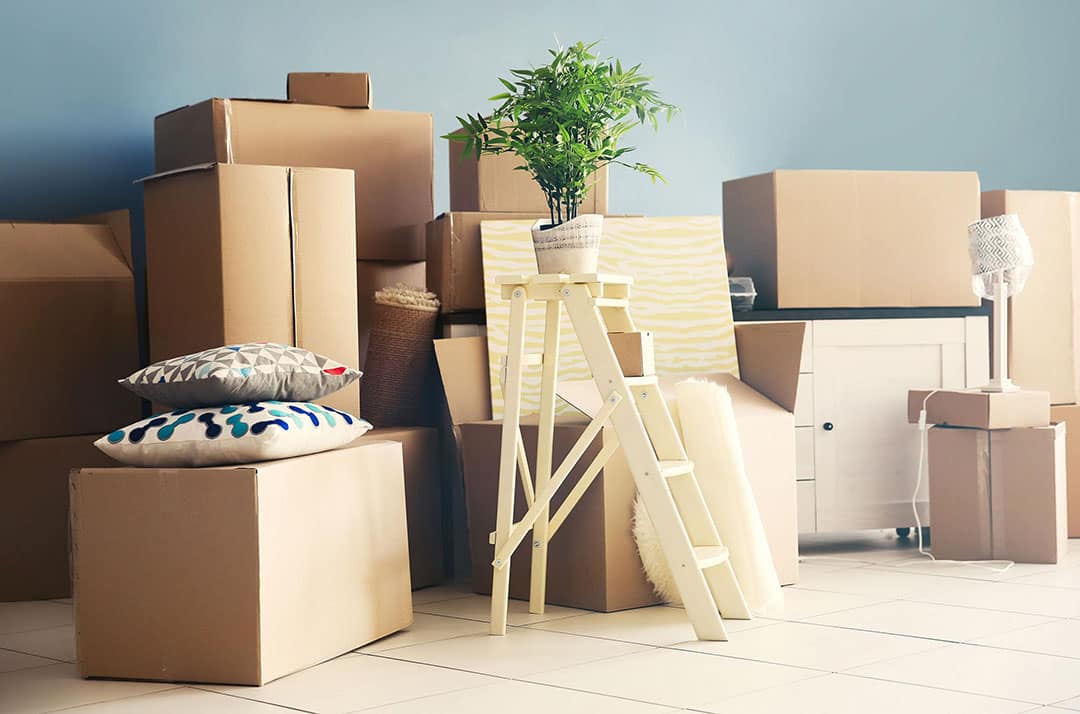 Additional Services

For every step of the selling process, we're here to assist.



Moving and packing services
Hauling and trash removal
Senior assistance
Deep cleaning and decluttering
Organizing
Don't Wait To Make Your Move

No need to put your life on hold or postpone your next step. With First Impressions Concierge, our wheels are
in motion the minute you list with us. Our agents will help you determine which home improvement projects or
repairs provide the maximum return on investment and handle everything from top to bottom. Best of all, you
don't have to worry about upfront costs or fees until your home closes. Here's how it works:


01
Get Started
List your home and have a signed contract with a First Team agent. Don't have one? Contact me.
02
Ready Your Home
Work with your agent to determine which services can increase your home's value the most. You ultimately decide what is to be done.
03
Professional Advice, Total Transparency
Your First Team agent will schedule a consultation with you and an independent designer to curate the approved work to help your home sell.
04
Peace of Mind
Home improvements begin with a professional project manager overseeing everything from beginning to end with licensed, insured and vetted providers.
05
Elevate Your Home
Transformation is completed requiring no cash out of pocket and your home goes on the market.
06
No Cash Out of Pocket or Upfront Fees
Repayment for upgrades are settled after your home sells or up to one year after the project is completed, whichever occurs first.
Before and Afters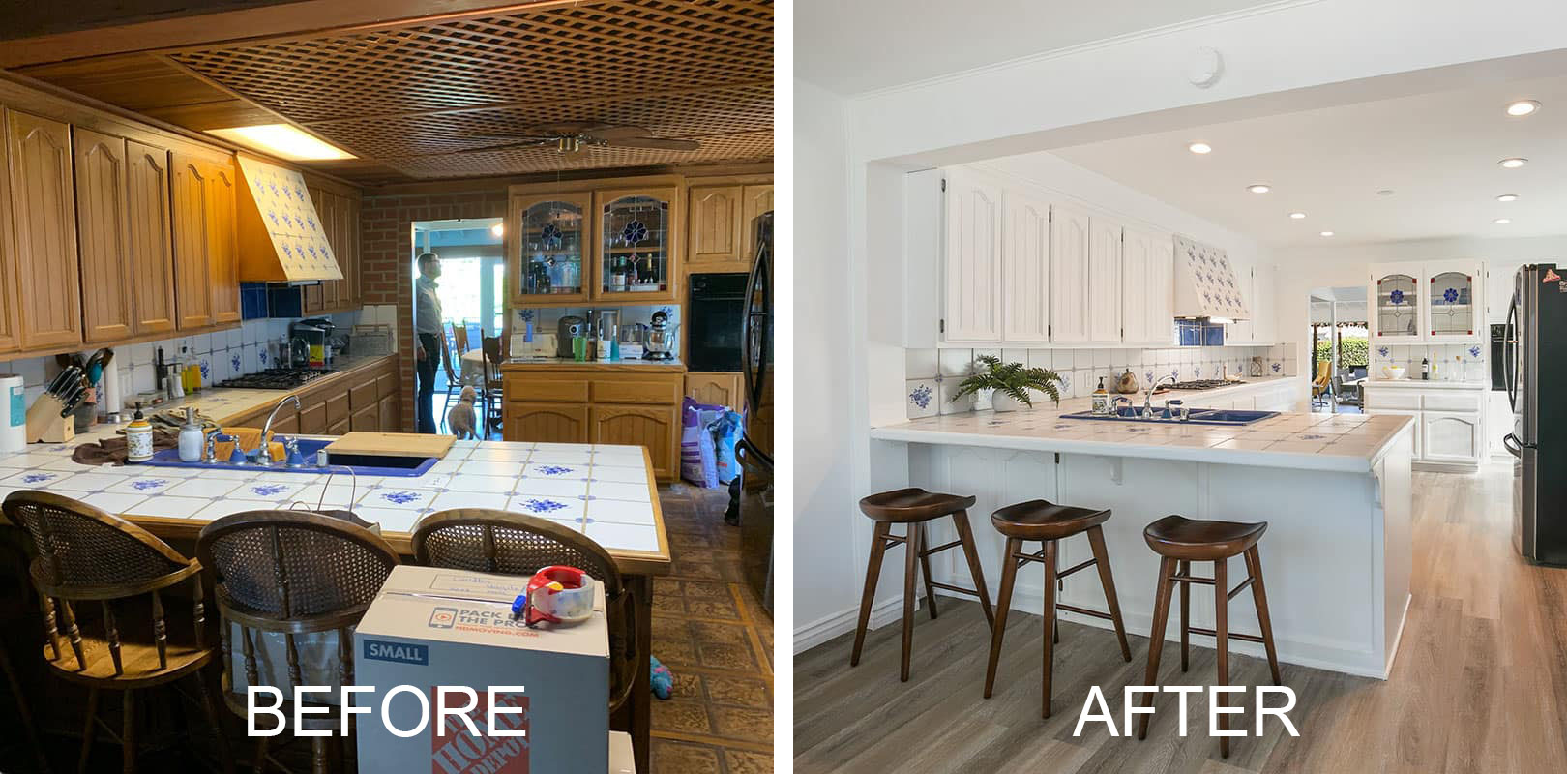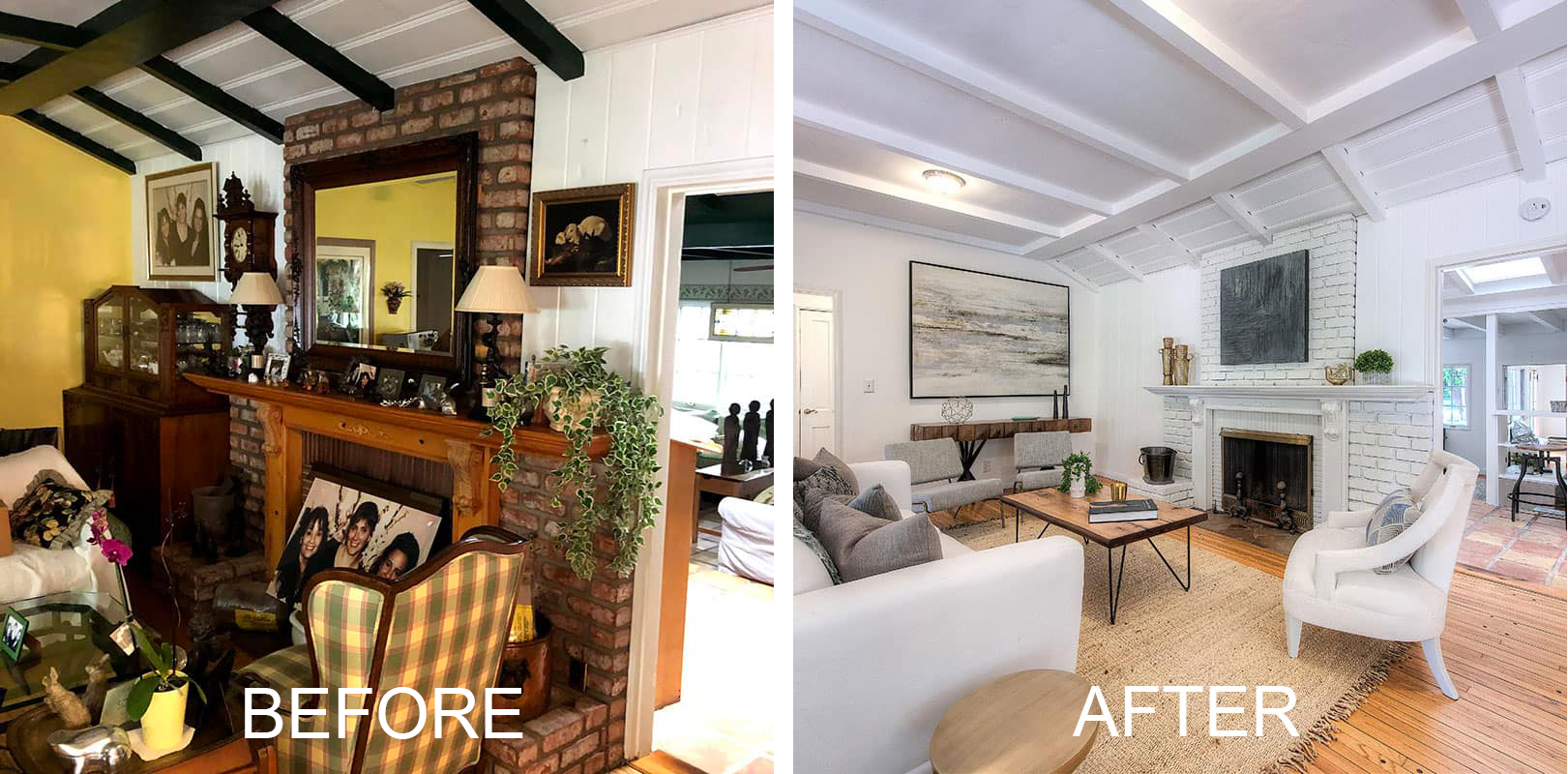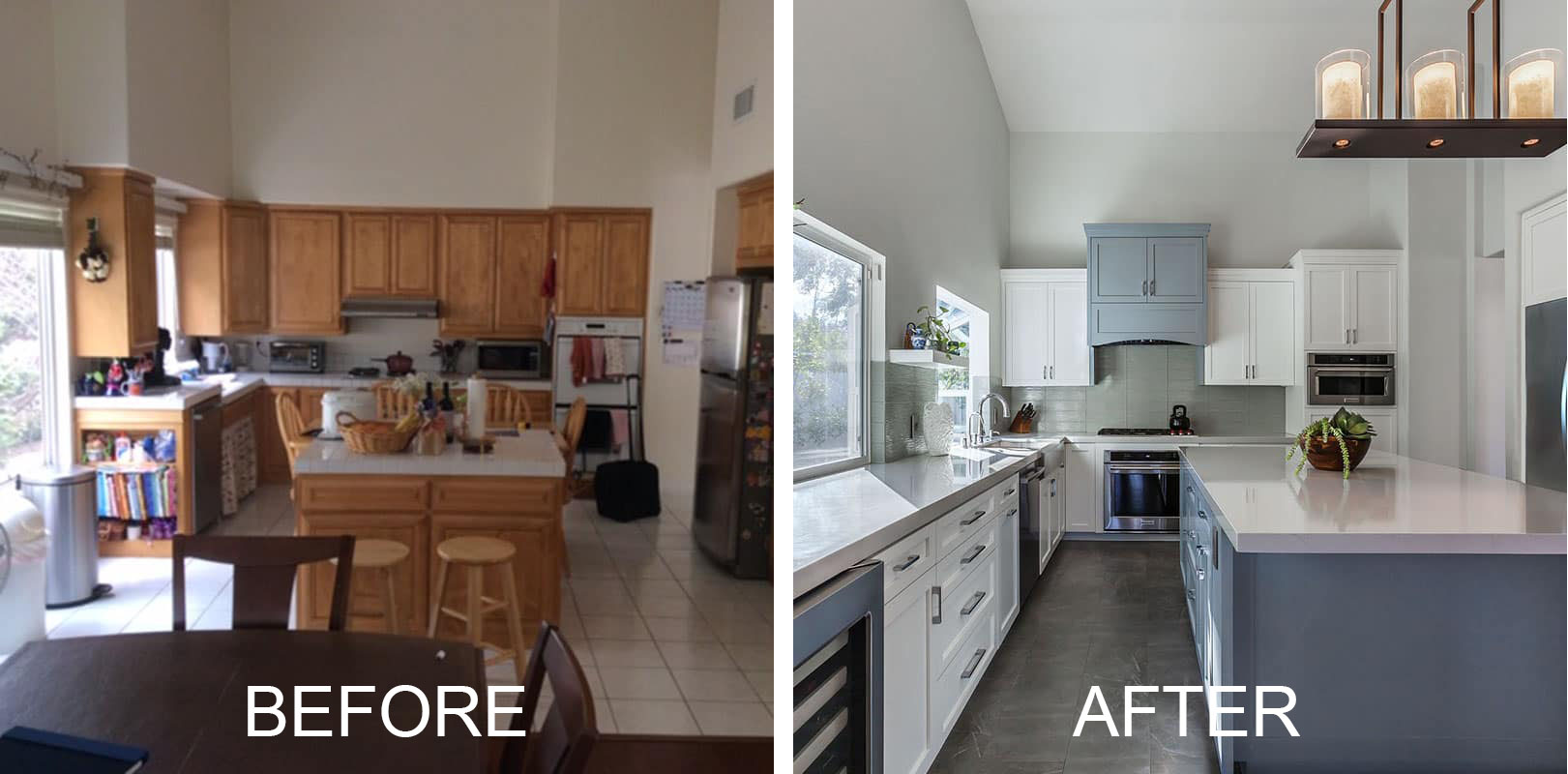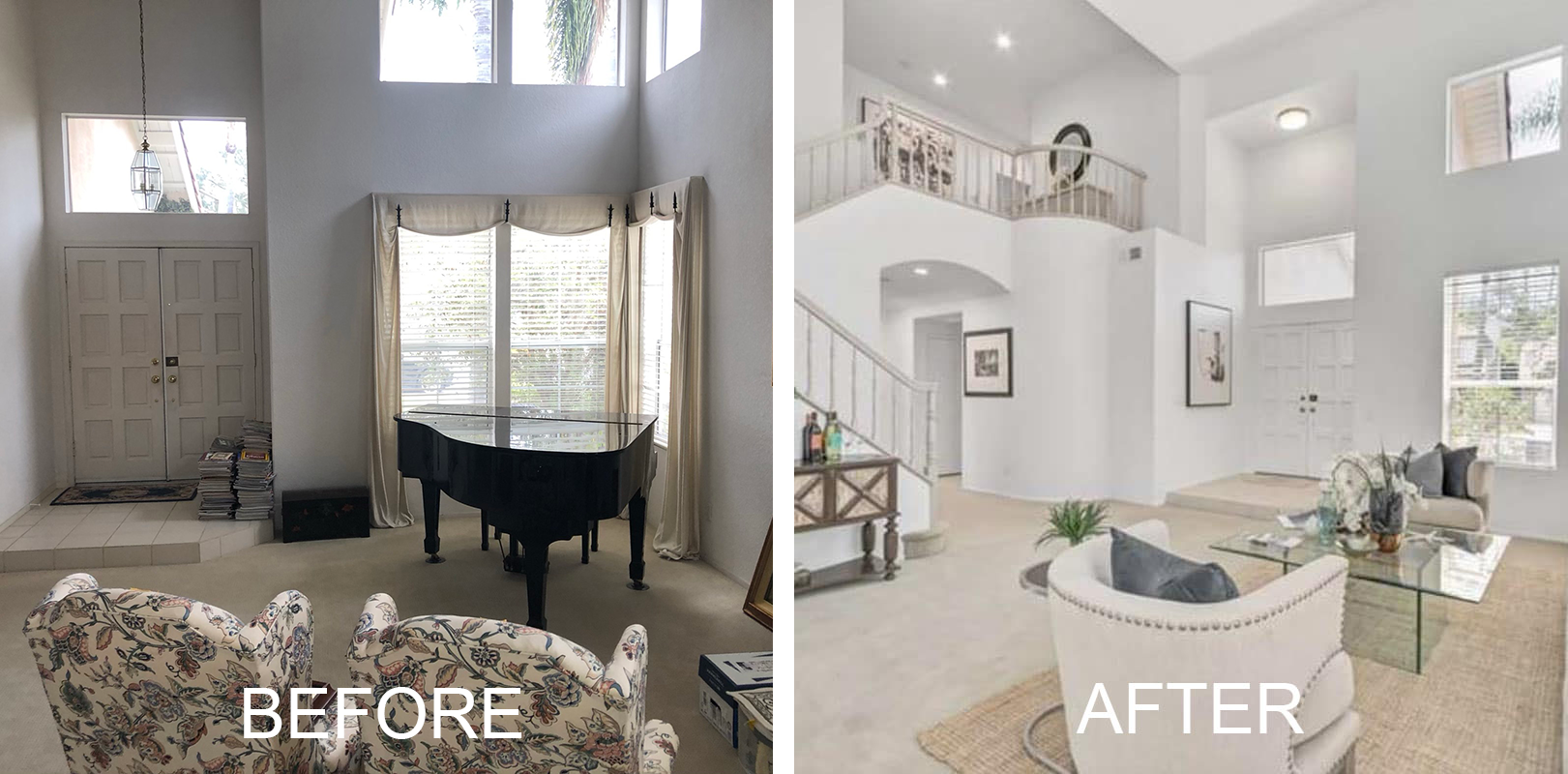 Whether you need a full remodel or simply a fresh coat of paint, your personal project
coordinator will determine exactly what's needed to raise the value of your home and get it sold quickly.
First Impressions Concierge is designed to give your home a first impression that sells,
and no project is too big or too small.

Contact me for details!
Testimonials
" We were very confident in Gwen's experience and professional attitude. She responds quickly to questions, explains details and situations, listens to concerns, offers help and suggestions and is patient and understanding through the process. We trusted her advice and knew we were in good hands. Her associates were equally professional especially Coast Cities Escrow. "
- Cynthia Ann Hurley
" We're so happy we chose Gwen Miller as our agent when we decided to sell our home of 17 years in Huntington Beach. It's no easy task selling your house, especially in the time of COVID-19 and all the new protocols and such. Gwen guided us through every step of the way. We felt assured having Gwen guide us through everything and taking the time to explain all the details and processes that one has to go through (and its alot). Her professionalism and communication let you know she's taking care of business and does her best to minimize any stress. She's an expert in her field, as well as, being respectful and personable, we always felt like we were her priority. Because of Gwen we had a very smooth, positive and stress-free experience selling our house. Not to mention she was able to successfully and timely sell our house over asking price. Thank you Gwen! "
- Bob & Rose Snyder
" Gwen was great! She was such a support. I would recommend her in a heartbeat. She really knows the business. "
- Linda Mary Birkenstein
" Gwen was very dedicated to getting our house sold for the best possible price. We truly appreciate her efforts "
- David M Smith
" Gwen Miller is very genuine, and she is honest with the data to back up her numbers. She is extremely responsive and personable - always got back to me within a couple hours or shorter. She accompanied each showing and took care of my dog, in order for me to keep the dog in the house during showings. She kept me informed at each point, and her negotiation skills were great. She knew when to wait it out, and when to move on an offer or an interested party. I have recommended her to all my neighbors, and have told friends how great she was to work with - actually the entire team was a top notch operation, Tuyet was professional and detailed in all our conversations. I can without a doubt say, Gwen Miller put together a wonderful group of professionals - the handy man, the plumber, the escrow company, and she worked with the buyers and their agent very well - no problems at all. I could not be happier!! Adele Kelso "
- Adele Kelso
" Seeing her signs in my neighborhood for the last 35 years also her reputation among my friends and neighbors of a professional and honest Person. We are very please with her friendship and will recomiende her any time. Thank you so much for her hard work . "
- Rafael & Teresa Novales
" Gwen was like a personal friend and always responsive to my needs/questions, etc. "
- Susan M Geck Laurie M Stone Rudolph Geck Jr
" My father had worked with Gwen Miller in the past. When it was time to sell his house, I spoke with a few agents. I chose Gwen because she is a very experienced real estate professional She went above and beyond my expectations of a real estate agent. She was always available when I needed her. Gwen went through the entire house when we decided to sell and pointed out things we could do to increase the purchase price. She gave good advice on pricing and negotiations. She would go by the house often during the week. She had an Open House virtually every weekend day until the house entered escrow. The escrow company she chose handled the transactions very well. I was impressed with her commitment and professionalism. "
- T & J Family Trust
" Gwen was a pleasure to work with. "
- Richard F Harrington Revoc Family Trust
" Gwen did everything in her power to sell my house. She was a miracle worker. "
- Paula Ziegler
" Gwen represented the seller who we bought our FV house from 30 years ago, and in the years since, we/ve gotten to know her as she was a constant in the neighborhood. When we decided to sell, there was no question we would choose Gwen to represent us. She gave us great advice to help us get our house ready to sell, and she was spot on in terms of pricing. Responsive to our needs, she kept us informed along the way and helped guide us through a couple of issues that arose during the escrow process. We were confident in her as a realtor and trusted her as someone who would best be able tohelp us sell our home. There's no question we made the right decision in choosing Gwen to represent us - She was terrific! Thanks, Gwen! "
- Shirley J Hunt
" Overall it was a great experience. "
- Michael Scott Montgomery Lisa Lynn Jones
Previous
Next