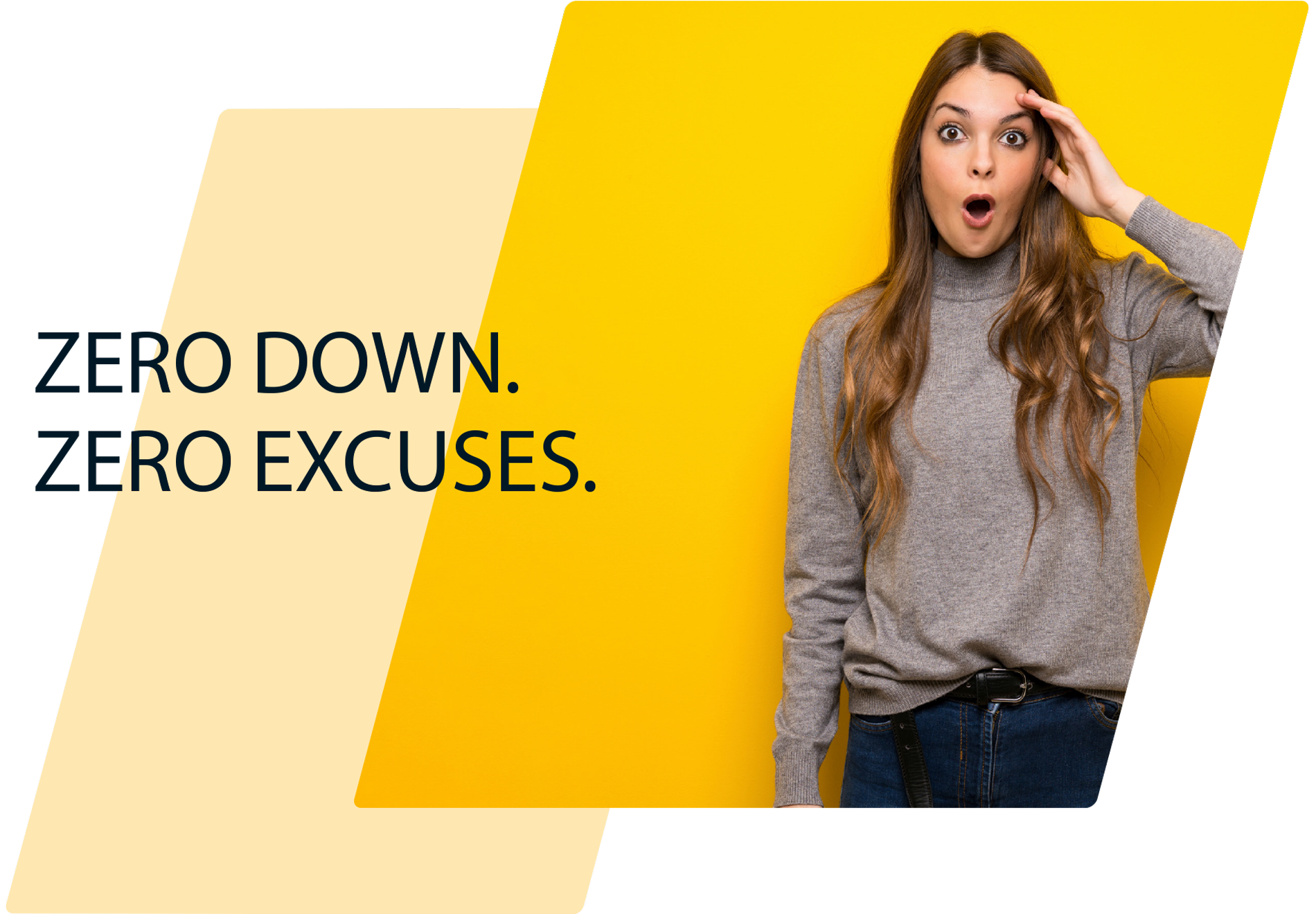 If you can afford $2,500 in rent, then you can afford to buy with 0% down through GSFA.
GSFA will gift you up to 5% as down payment assistance (DPA)¹
No interest on the DPA and no need to pay it back after 3 years
No income limits or first-time buyer requirements for eligibility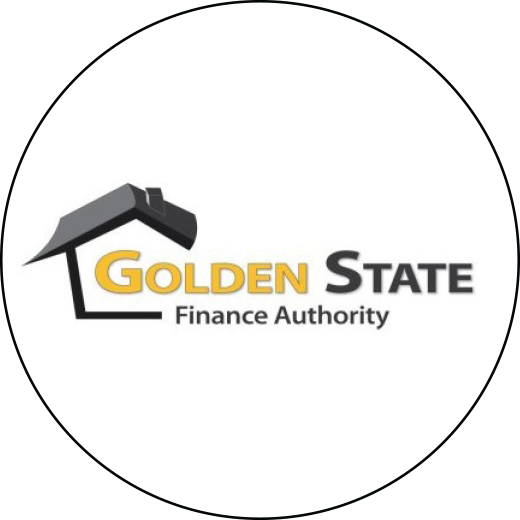 WHAT IS GSFA?
Golden State Finance Authority is a California housing finance agency that supports affordable homeownership with down payment and closing cost assistance programs.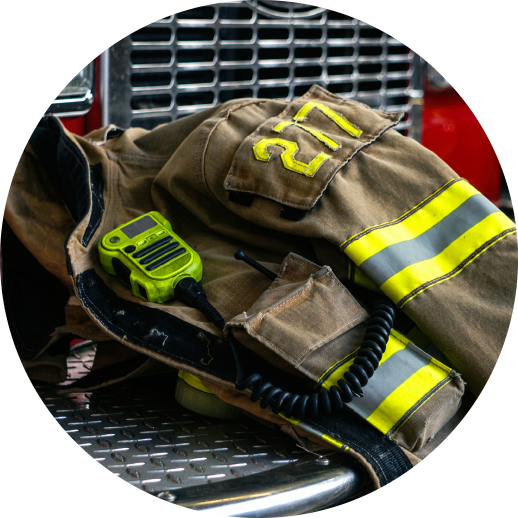 THE CATCH?
There is none. GSFA will gift buyers up to 5% in down payment assistance which doesn't have to be paid back after 3 years and for First Responders & other essential workers, it never has to be paid back.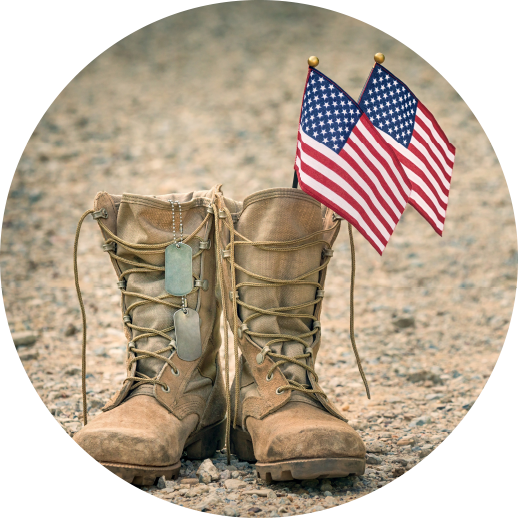 VA LOAN
Veterans and active-duty military additionally have the option of receiving up to 0% down and zero out of pocket costs with a VA loan.
YOU'RE STILL INCURRING THE EXPENSE OF OWNING A HOME EVEN IF YOU RENT.
In addition to saving money each month, when you trade a rental payment for payments on your own home, you take those monthly expenses you're already incurring and put them back in your own pocket to build personal wealth.
THE AVERAGE HOMEOWNER HAS A NET WORTH 44X GREATER* THAN THAT OF A RENTER!²
Owning also allows you to lock in a consistent monthly payment that isn't subject to rising rents or the whims of your landlord, with added savings in tax deductions each year.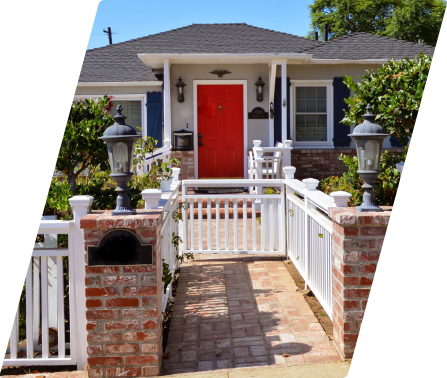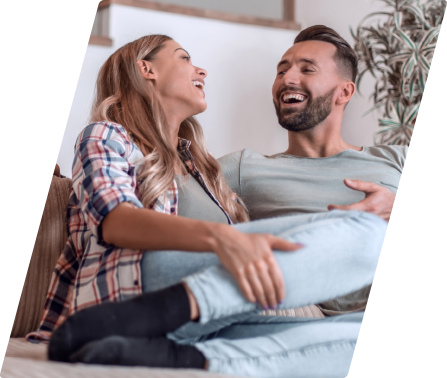 HERE'S A REAL WORLD EXAMPLE:
Contact me to learn more about how you can elevate your life and financial situation through homeownership with 0% down.
¹Determination of eligibility for a particular program or exemption is made by the relevant authority. Up to 5% down payment assistance is eligible for conventional loans only. Up to 4% down payment assistance is eligible for FHA, VA, and USDA loans. Min. 640 credit score requirement, conventional loans require 5% down, FHA loans require 3.5% down - relevant authority may provide up to 5% down payment assistance. Please contact our office for more information and specific guideline requirements. Information as of 4/24/2020. ²2013-2016 Federal Reserve Survey of Consumer Finances.
Testimonials
" Gwen Miller is very genuine, and she is honest with the data to back up her numbers. She is extremely responsive and personable - always got back to me within a couple hours or shorter. She accompanied each showing and took care of my dog, in order for me to keep the dog in the house during showings. She kept me informed at each point, and her negotiation skills were great. She knew when to wait it out, and when to move on an offer or an interested party. I have recommended her to all my neighbors, and have told friends how great she was to work with - actually the entire team was a top notch operation, Tuyet was professional and detailed in all our conversations. I can without a doubt say, Gwen Miller put together a wonderful group of professionals - the handy man, the plumber, the escrow company, and she worked with the buyers and their agent very well - no problems at all. I could not be happier!! Adele Kelso "
- Adele Kelso
" Gwen was like a personal friend and always responsive to my needs/questions, etc. "
- Susan M Geck Laurie M Stone Rudolph Geck Jr
" We were very confident in Gwen's experience and professional attitude. She responds quickly to questions, explains details and situations, listens to concerns, offers help and suggestions and is patient and understanding through the process. We trusted her advice and knew we were in good hands. Her associates were equally professional especially Coast Cities Escrow. "
- Cynthia Ann Hurley
" Seeing her signs in my neighborhood for the last 35 years also her reputation among my friends and neighbors of a professional and honest Person. We are very please with her friendship and will recomiende her any time. Thank you so much for her hard work . "
- Rafael & Teresa Novales
" My father had worked with Gwen Miller in the past. When it was time to sell his house, I spoke with a few agents. I chose Gwen because she is a very experienced real estate professional She went above and beyond my expectations of a real estate agent. She was always available when I needed her. Gwen went through the entire house when we decided to sell and pointed out things we could do to increase the purchase price. She gave good advice on pricing and negotiations. She would go by the house often during the week. She had an Open House virtually every weekend day until the house entered escrow. The escrow company she chose handled the transactions very well. I was impressed with her commitment and professionalism. "
- T & J Family Trust
" Gwen was a pleasure to work with. "
- Richard F Harrington Revoc Family Trust
" Gwen did everything in her power to sell my house. She was a miracle worker. "
- Paula Ziegler
Previous
Next